NEW RELEASE OUT ON 20 JUNE 2019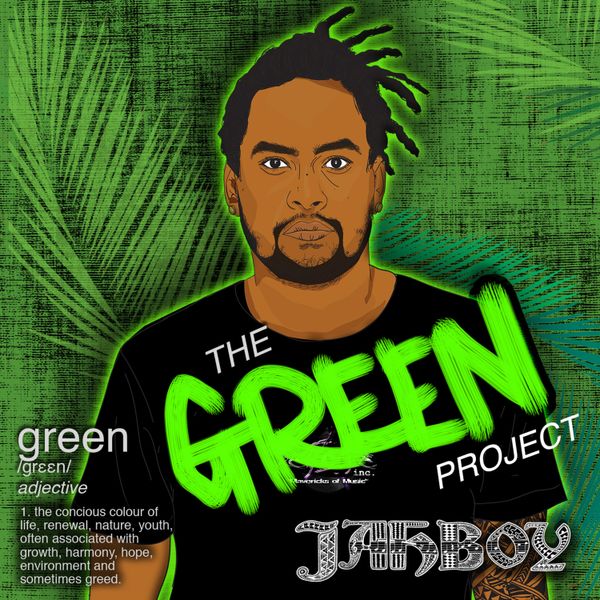 THE RED ALBUM 
2016  
The Red Album is the first of a trilogy of releases with the Green and Yellow Projects to ensue with songs associated with the metaphorical significances of these colours. The Red Album will take you on a musical journey in sound, lyrics and the emotional impressions of energy, passion, loss, pain, frustrations, rejection, sexual fantasies and love; emotions ignited by the colour red to different degrees. From roots to dancehall, to fusions to reggae pureness, all of these different styles are united by JAHBOY's distinctive voice and flavour that resonates strongly throughout. 
LUV N LIFE
2012
The Luv n Life album consists of 20 songs. It was a statement to match his 20 years of age and focuses on songs of love and aspects of island life such as, family, loss, youth issues, government corruption, ganja, fun and hope. Released in 2012, the album was mastered by Universal Studios, USA, who said "Phenomenal job. Great sound. Great music!" and achieved great success in the Solomon Islands and the Pacific in 2012.  
Note: "Hope for Tomorrow" is the title for his EP album he released in 2011, which is only available in the Solomons.